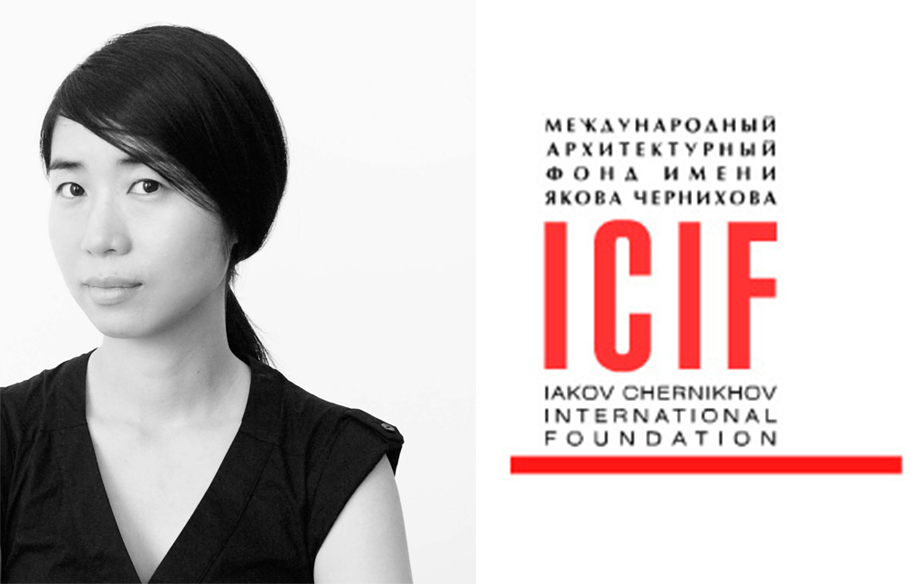 Jinhee Park announced as the winner of the Iakov Chernikhov International Award.
'The Iakov Chernikov International Architecture Award was established in 2005 and has been awarded biannually to young masters of contemporary architectur whose work is unmistakably innovative, and thus widens the horizons of the contemporary orthodox practice and is highly representative of its evolution . The purpose of the award is the manifestation of the project. It seeks to give recognition to and support to the younger architects who hold the keys to our understanding of the future.' Iakov Chernikhov International Foundation (ICIF)
The prize is intended to increase awareness of the creative heritage of Iakov Chernikhov and the Russian avant-garde, as well as to attract international attention to the international architectural project competition. Previous recipients of the Chernikhov Prize are Anne Holtrop (2014), Ensamble Studio (2012), Junya Ishigami (2008), and Dogma (2006).
Here for more information.