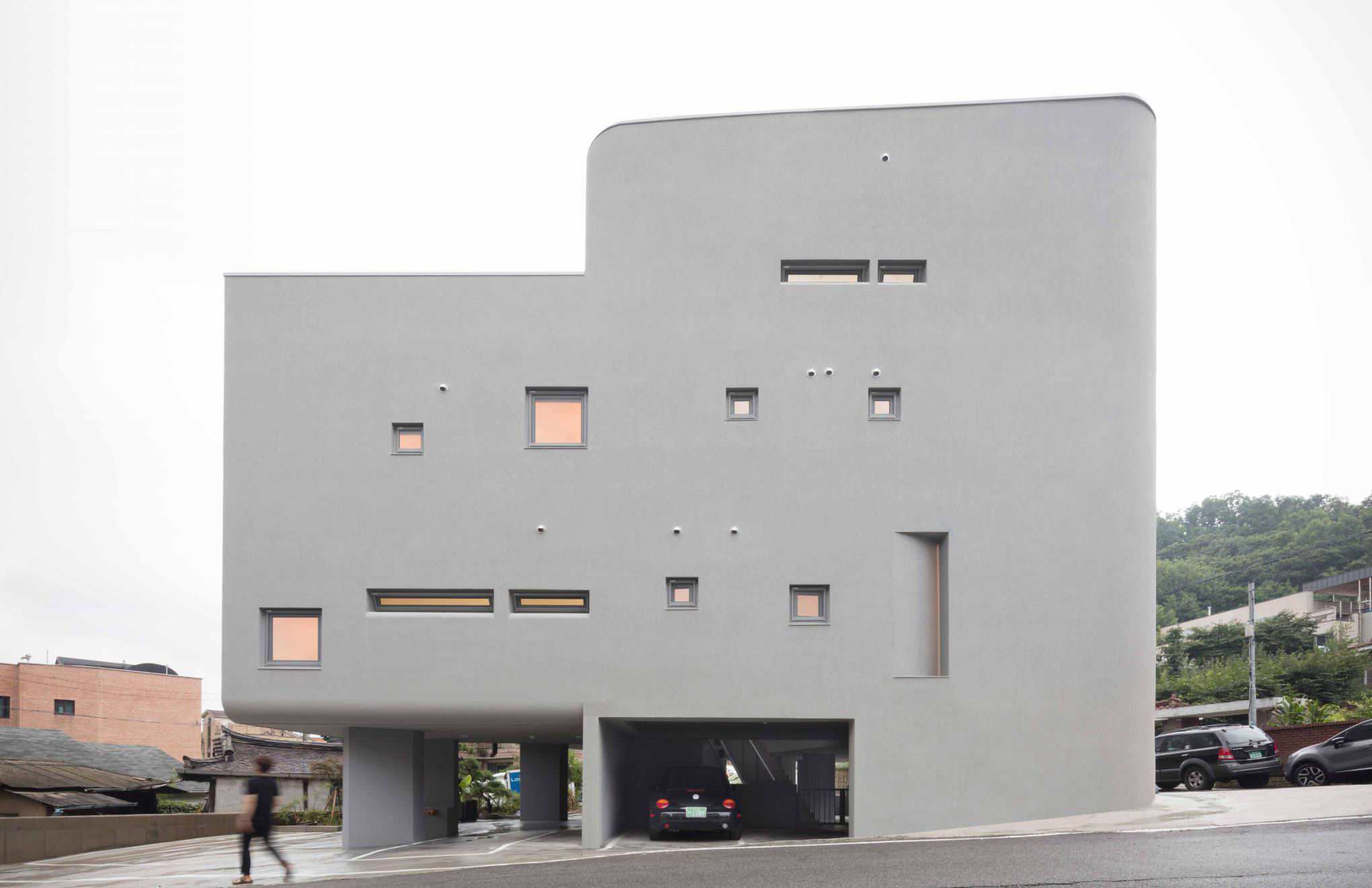 Simgok House | Sungnam, Korea | 2019
심곡 하우스 | 성남, 대한민국 | 2019
While many contemporary families increasingly live further apart, a poet and her three daughters, each with their own families, found a cozy site in a high-density village where the new and old coexist. In this unique situation, Simgok House meets the difficult demand of connecting the extended family under one roof while providing custom-fit solutions for each family member.
The name of the area originates from the word '심곡' (Simgok). The roof provides a "sky-yard" for all families to gather and enjoy the surrounding mountain view.
PROJECT CREDITS:
architect
Jinhee Park AIA
associate architect
Dyne Architects
general contractor
iLEAP Construction
Drapery Consultant
Seung Woo Park
photography
Chang Kyun Kim